New York, NY
Thursday, October 1, 2015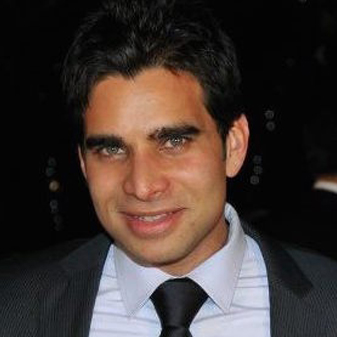 Vikram has been at Pinterest for over two years where he was a founding member of the partnerships team and most recently helped launch Pinterest's New York Office. He manages strategic partnerships with brands, media companies and agencies to help them be successful on the platform and leads the Partnerships team on the East Coast. He has been a pinner for over five years and pins about diving, cocktails, design, photography, travel, New York City and the perfect Old Fashioned. Prior to Pinterest, he was a Director of Strategy and Innovation at American Express and has also worked in strategy and business development functions at Disney, L2, HBO, The Corporate Executive Board and NYCEDC. He holds an MBA from NYU Stern and undergraduate degrees from the University of Michigan, Ann Arbor.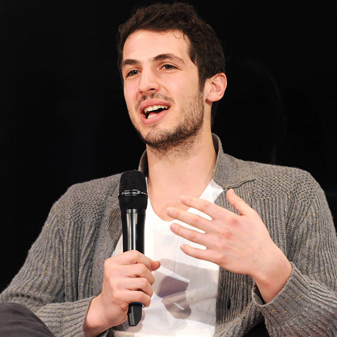 Originally from Detroit, MI, Ilan is the co-founder and President of Genius, an online knowledge project that breaks down information with line-by-line annotations, added and edited by anyone in the world. The project's contributors include artists, producers, and authors ranging from Rick Rubin, Sheryl Sandberg, and Michael Chabon to Junot Diaz, Sia, and Pharrell. Genius began with Rap Genius, a website for annotating rap lyrics, and eventually expanded to all genres of music, as well as literature, news, history, sports, and screen. Now in its sixth year, Genius has expanded to include a platform for annotating any page on the Internet.
Before founding Genius, Ilan was a product manager at Google and a writer for HBO's "Deadwood."