New York, NY
Tuesday, August 12, 2014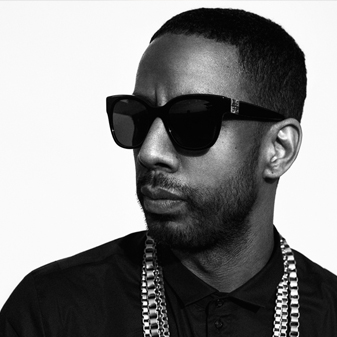 Born in Washington, DC and raised in 8 cities across 2 continents, I was a senior at Harvard by the age of 19. I've spent the last seven years producing records for a myriad of artists and releasing 2 award-winning albums of my own. I'm also passionate about technology, philanthropy and social media and I've been an invited speaker at schools ranging from the Thurgood Marshall Academy in Harlem to the NYU Stern School of Business.
Awards
2013 / Black Ivy Alumni League – Pinnacle of Success Award
2011 / Grammy "Best Contemporary R&B Album" Nominee
2010 / Soul Train Music Award "Best New Artist" Nominee
2010 / Harvard AMBLE Vanguard Award
2009 / BET "Best Male R&B Artist" Nominee
2009 / BET "Best New Artist" Nominee
Stats
Facebook (over 400K Fans)
Twitter (over 560K Followers)
YouTube (over 55MM Views)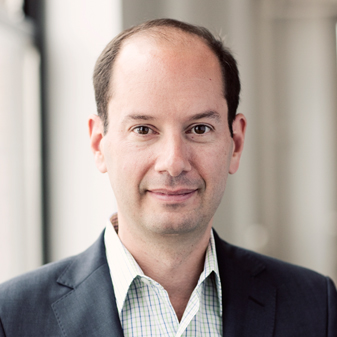 As Chief Business Officer, Jeff leads Spotify's global commercial business.  In this role, Levick oversees Spotify's global advertising, marketing, operations, and international business strategy.
Prior to Spotify, Levick served President of Global Advertising and Strategy for AOL where he was responsible for overall revenue business including premium display, Advertising.com, research, marketing, ADTECH, and branded entertainment.
Before AOL, Levick held various global roles at Google where he was an original member of its advertising team in 2001.  While at Google, Levick was Vice President of Industry Development and Marketing, Americas, as well as Director of the European Vertical Markets Group in London, and a member of Google's executive management team for Europe, the Middle East and Africa (EMEA).
A frequent lecturer on topics related to media, marketing and global advertising trends, Levick has also served on the Board of Directors of the IAB, as well as a Director of Church & Dwight (NYSE: CHD).  He is also a 2010 inductee to the AAF Hall of Achievement.  Levick holds a B.A. from New York University and a law degree from DePaul University in Chicago.